/: You are the rock of my salvation
You are the strength of my life.
You are my hope and my inspiration
Lord unto You will I cry :/

/: I believe in you, believe in you
For your faithful love to me
You have been my helpIn time of need,
Lord unto You will I cleave :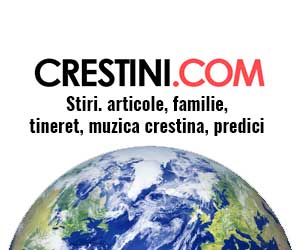 >
Versetul Zilei
Ioan 10:17
Tatal Ma iubeste, pentru ca imi dau viata, ca iarasi s-o iau. Nimeni nu Mi-o ia cu sila, ci o dau Eu de la Mine.