Verse 1
Lord You are good
And Your mercy endureth forever.

Bridge 1
People from every nation and tongue
From generation to generation.

Chorus
We worship You
Hallelujah, hallelujah
We worship You
For who You are.

Bridge 2
You are good
Yes You are, yes You are, yes You are.

Bridge 3
You are good all the time
All the time You are good.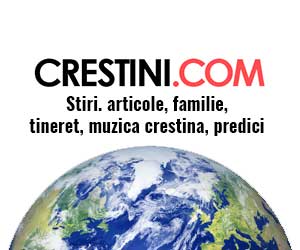 >
Versetul Zilei
Ioan 12:3
Si s-a umplut casa de mirosul mirului.